Luxury Lifestyle Expert
Your inspiration, your style
Values & Philosophy
Luxury is a must in today's communication world,
Previous structures are disappearing,
Cross-cultural & authentic values are mandatory,
New codes of Luxury and a High Mind-setting are emerging.
Signature by Anne Candy stands for: Anne elegantly provides excellence, all while creating an emotional connection, keeping brands relevant.
Her keen insights and ability to connect with people at any level of an organization ensure powerful, meaningful and engaging programs.
Your experience with Signature by AC is always an extraordinary opportunity to explore your own heart, spirit, humanity and purpose.
Concept of Signature by Anne Candy 
Your business knows no bounds and innovative thinking reigns supreme.
Today from creativity to the need for perfection, we look for authentic luxury.
Anne thrives on a rich heritage: Parisian traditions on the one hand and multiculturalism on the other.
As a Global Event Producer, Anne drives creation while sharing best practices across each organization. She is passionate about helping others achieve the best Brand awareness possible for their business.
Thoughtfully designed and enriched by many years of experience, her mission focuses on three main elements :
scaling up your image and values
foster respect, insight and integrity to bring meaning to your events
build a new communication with unique emotional identity and help your brand become tomorrow's must-have luxury product.
Strength & Opportunities
Ambassador of Excellence and Elegance
In short, you expect Anne to bring added value and make a difference.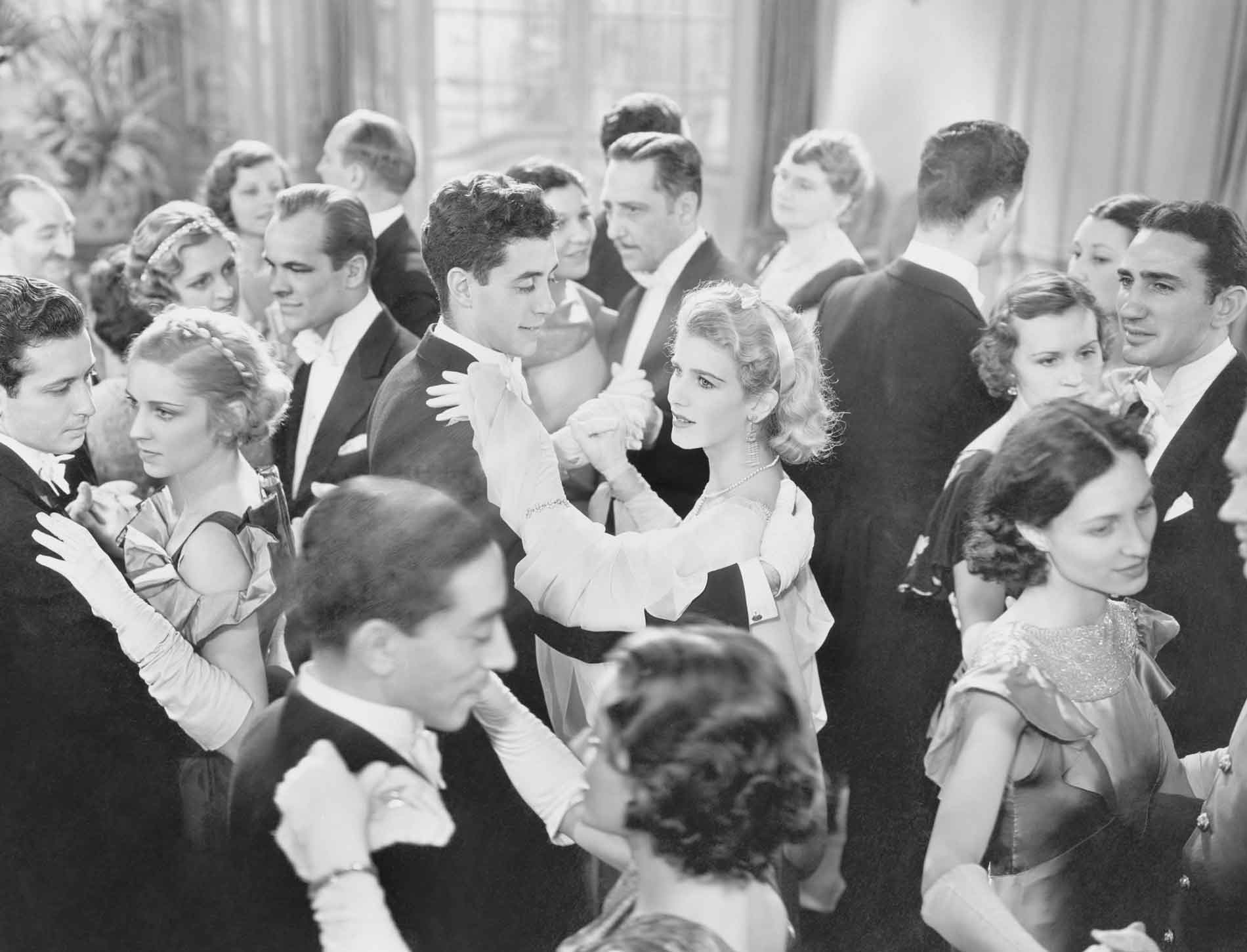 Under Anne's leadership, Signature by AC delivers and produces inspiring and compelling events that increase brand value, relevance and recognition.
As a high achiever, Anne is relentless in her pursuit of the extraordinary.
She has spent her career leading world-class events, handling celebrities, collaborating with experts in global luxury lifestyle venues that target the international Connoisseur.
Anne maintains a wealth of expertise partnering with leading brands to :

Provide discreet and high-level support and advice to the finest brands in the world by integrating highly targeted cost-effective and dynamic cooperation.

Promote French lifestyle and intercultural training for companies who wish to learn etiquette and protocol.

Ensure additional insight, recommendations and expert guidance to clients on how to expand their skills in luxury and excellence.
Experiential Luxury

Excellence is doing ordinary things extraordinarily well

The era of Experiential Luxury means that status and social currency result from engaging in unique and rare experiences.
As a renowned professional in luxury PR, who has also worked for travel and M.I.C.E (Meetings Incentive Congress and Events) companies, Anne's goal is to create life events magic and authenticity. She creates bespoke integrated solutions in marketing, PR, sponsorship and events targeting high-end global audiences.
As Anne has built great connections with luxury venues all over the world, she will negotiate the most beneficial proposals, whilst delivering her signature event atmosphere.
Her goal is to obtain a Win-Win relationship with both client and venue, making The difference in terms of return on investment and meeting expectations.
Whether it is an incentive travel in India, a CEO meeting in Milano, delivering an international convention in Abu Dhabi or a luxury product launch in New York City, her expertise, knowledge and skillfulness allow creative and dynamic ideas to come to life with the same passion and integrity with which they were conceived with.
Consultancy
Expertise, clarity, insight, open-mindedness,
resourceful and unrelenting focus

on the business objective
Over the past decade, Anne has assured insightful consultancies for some of the world's most famous luxury brands.
She drives inventive solutions in :


Event Strategy
Event Management
Pair that with her extensive studies in Intercultural Management and her residencies in Germany, USA, Morocco and Paris, Anne truly is your international expert on communication consultancy.
Anne has a Masters Degree in Marketing and Event Management. She is a guest speaker at management schools and universities in Paris where she teaches specific themes such as luxury and cultural events.
Anne was named Sponsoring Vice President for MPI France and Switzerland Chapter and President within a Contemporary Art non-profit Association.
She brings a mix of experience, business intuition and analytical rigor to the field of consulting.
She comes up with effective and assessable solutions, is highly energetic and is animated by a sincere desire to meet clients expectations.
Fundraising
How to upscale your brand with art?
It is with great passion that Anne was involved with the Foundation Cartier for Contemporary Art and she participated in its development by increasing donations by 80% within 10 years and attracting new donors through implementing new processes.
Additionally, she wrote her Master's Report on Contemporary Art within the field of Event luxury, which has led her to intervene in Management Schools and has made her most proficient within the Fondation Cartier pour l'Art Contemporain.
Her aim is to anticipate society's deep transformations by introducing more art :
in strategic visions, for example by helping a company build a foundation for contemporary art in order to enhance their brand image.

in team-building employee activities, focusing on the importance of art as a way to bring extra soul to ensure the successful creativity of the Brand.
Any kind of Luxury good relies on cultural cachet for its appeal.
The effectiveness of sponsorship initiatives are measured by this.
Sign Inspiration
Signature by AC will bring luxury 's DNA to life.
Signature by AC goes well beyond traditional luxury experiences in the brightest way.
Anne has strategically selected expert partners and suppliers whom she has collaborated with for years while working for the most famous luxury brands.
Anne is committed to setting bespoke events to her customers's success.
She has a vision to create and produce meaningful experiences for high-end customers, ensuring a stimulating and innovative luxury experience.
Anne's passion for her work is equal to her love for satisfying customers' needs for their events.
She is dedicated to helping outstanding leaders thrive within the new luxury codes.
Signature by Anne Candy deploys its full range of knowledge and expertise to support the development of your company's services excellence.
We will provide your Signature services, in-house coaching, while being completely immersed in your business.
The business of event luxury has never been so exciting and passionating.
Create your own Signature!